Welcome to Bellakona Australian Shepherds!
Our kennel's mission is as versatile as our Aussie's!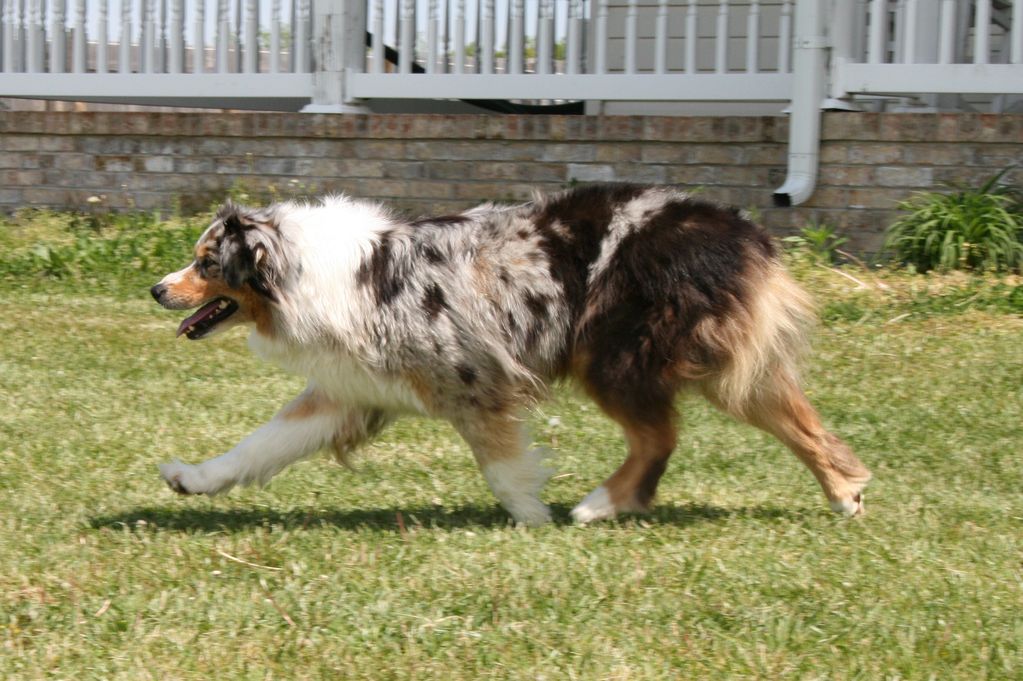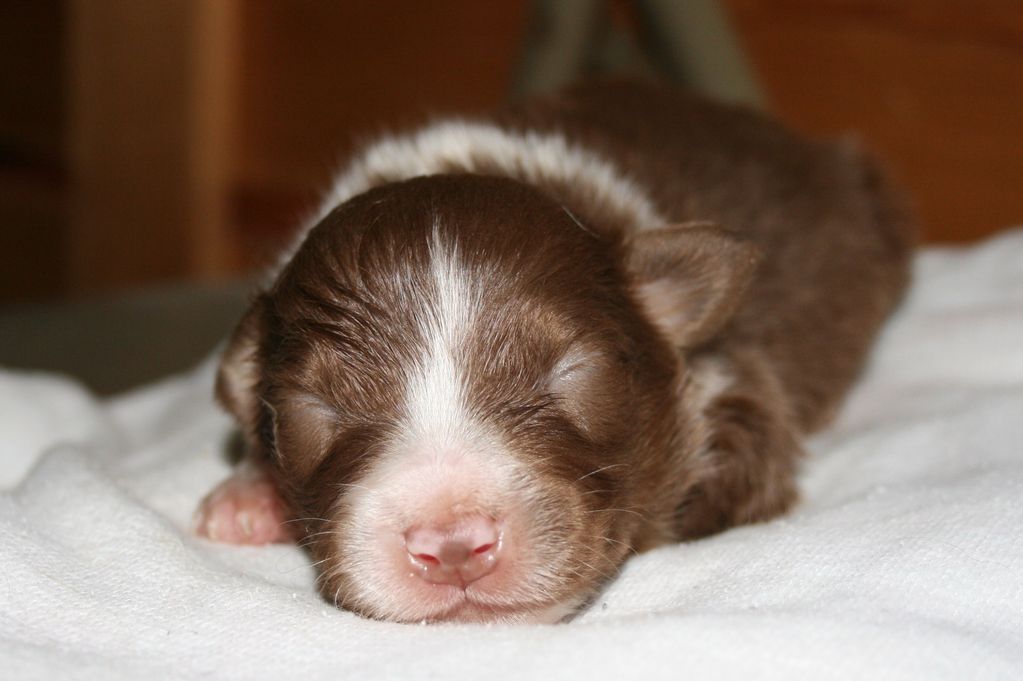 From the field to the show ring and the whelping box!
Our kennel began from our desire to find the perfect working dog and has grown into a passion for an amazing breed that works, plays and loves with a passion unrivaled.
Our dogs are selected for their temperment, drive, conformation and intelligence. These are the qualities we strive to reproduce in our very small and selective breeding program. These are also the qualities we depend on in the field, and in our home.
We hope you enjoy your visit to our virtual kennel and that you will feel free to contact us with any questions you may have.